Services List
Databases
Visualization
Online-Marketing
Social Media
New Media
Strategy development
Strategy implementation
Providing Leading Business Services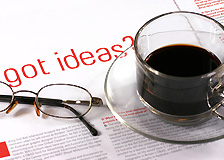 Take care and use the leading business services
The market and particularly the market communication changed increasingly in the last years. This is caused by the growing complexity in the communication area. The globalization and the unbelievable development in the field of NEW MEDIA resulted in a turnaround in the media und communication sector. Make sure that you have the right strategy and the know how to implement it.
Get To Know More About Our Services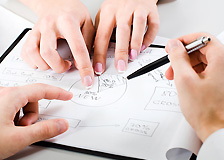 More information, special offers:
If you have questions about our service, please contact us by contact form. We will try to edit your request and send you an answere as quickly as possible.